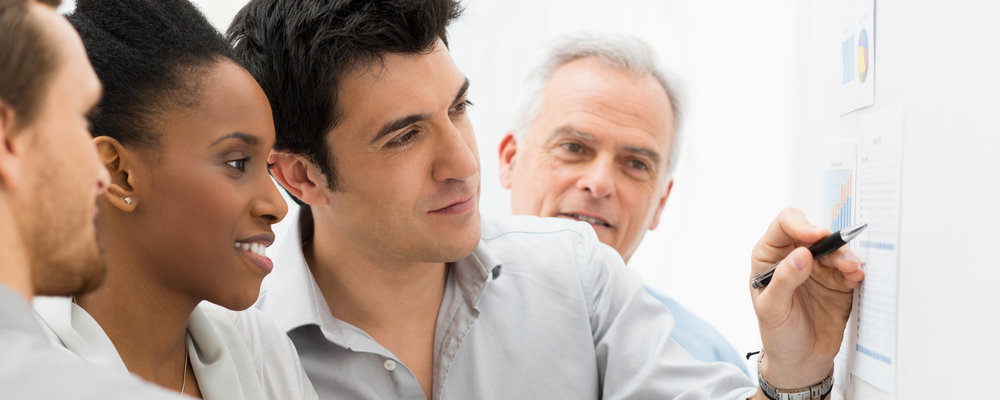 Enhance Your Performance with NWIA's Document Solutions
NWIA's top priority is to help clients save time and find profits. Our solutions are a perfect case in point. We offer software and services that will boost your efficiency and reduce your operating costs.
To find out more, check out these pages:
Monitor and regulate your office's printing practices better with our Rules-Based Printing solution.
With NWIA's Print Accounting solution, you can track your printing expenses with greater accuracy and minimize them.
NWIA's all-encompassing Document Management service helps you fine-tune all of you workflows involving digital documents.
NWIA offers Document Capture and Routing solutions that make converting paper documents to digital files and extracting data effortless.
---
To discover how NWIA's solutions can enhance your business,