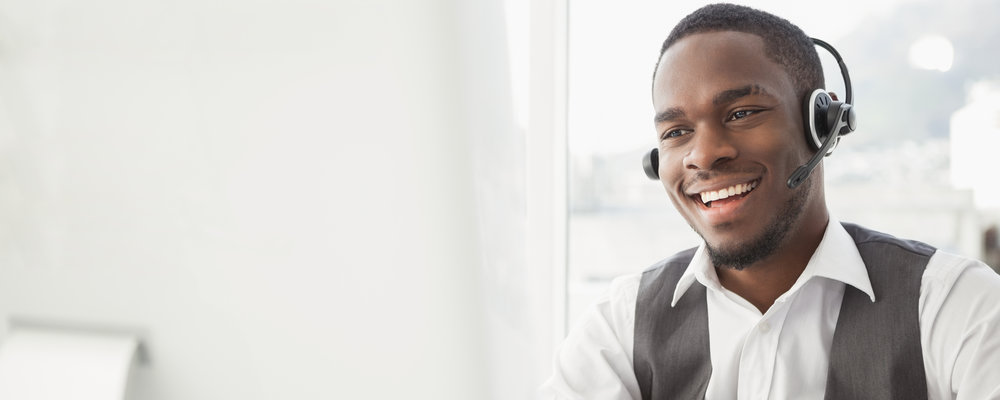 Save Time and Enhance Performance with NWIA's Help
At NW Imaging Analysts, we have a variety of ways to help you find profits and perform better. We partner with industry-leading manufacturers to bring you the best in multifunction copiers and other first-rate systems. At the same time, we offer a diverse range of services to help you pick the right equipment for your business and get the most from your devices.
To learn about our available services, go to the following pages:
Learn about NWIA's comprehensive Managed Print Services, which enable you to optimize your printer fleet. We can help you gauge your printing costs accurately and increase your ROI.
NWIA also offers Managed IT Services from Symmetry, which help you build and maintain your IT network for maximum productivity.
NWIA's Lease and Contract Review gives you lease programs that meets the specific needs of your company.
---
If you have questions about any of our services,