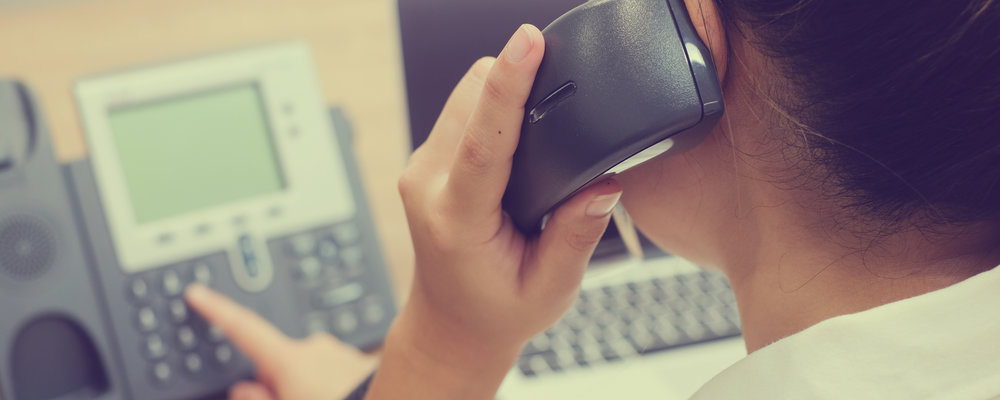 Enhance Your Communications Capabilities
Companies need reliable, powerful communications solutions to get work done. A dependable phone system makes it easier for you to sell products, serve your customers and collaborate with others.
If you need an affordable, multifaceted phone system for your business, come to NW Imaging Analysts. We offer top-of-the-line solutions to help your team interact and share information.
Features of NWIA's Phone Systems
NWIA's phone systems come with a variety of outstanding features, including:
Drag-and-Drop Call Handling
Putting calls on hold or transferring them to extensions and voicemail becomes as easy as clicking your mouse.
Voicemail Management and Transcription
Our phone systems enable you to organize, hear and even read your voicemail. You can access your voicemail in these ways:
By phone
On your desktop
Via email
Via text message
Customizable Call Routing
You can take advantage of various call routing options, including:
Ring multiple devices
Ring external numbers
Create special rules for important callers
Availability and Chat Features
You can check who's available to talk on the phone at a glance. You'll also have the option of chatting with people via IM.
Click-to-Dial
Our phone systems come with a free browser extension, which lets you click a phone number on almost any webpage and call that number instantly.
More Systems
NWIA has several other devices to help you work better. Check out the following pages for information on our available systems:
---
To discuss how our phone systems can help you communicate and work better,