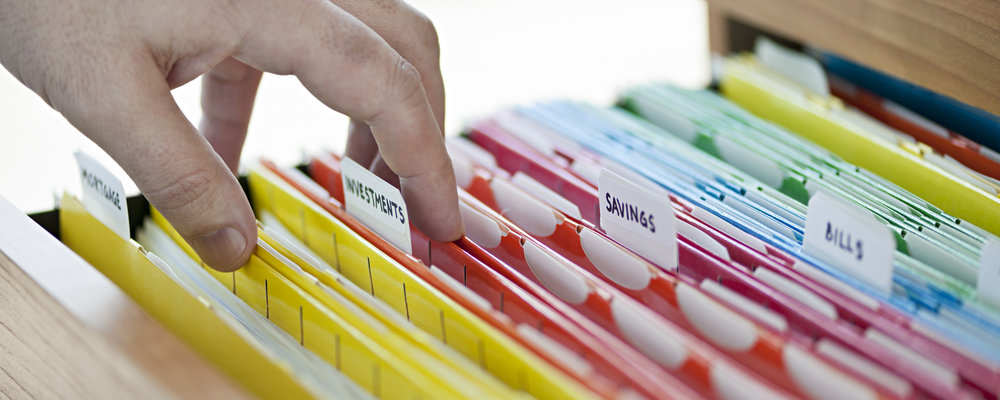 Enhance Your Document Management Projects
If you need assistance understanding your critical document processes, NW Imaging Analysts can help. We provide vendor-neutral workflow assessments and document management consulting.
Details of Document Management
NWIA's follow these steps for each document management project:
Process Base-Lining
In this initial step, we assess your existing processes. We develop workflow charts that show:
Where a document originates
Where that document ends up
Every decision point in the document's lifecycle
Through the process base-lining step, you can gain insight into your current and potential processes.
Process Analysis
After our baseline assessment, we analyze your specific processes. With this step, we uncover:
Duplicate processes
Processes that have become unnecessary
Potential options for easing workflow and increasing productivity
Benefit Summary
Once we analyze your processes, we use that information to take stock of your processes overall. We deliver a report that focuses on how much time you spend on:
Preparing files
Creating files
Creating folders
Printing
Stamping
Collating
File management
Manual routing
Manual storing
Manual file retrieval
You can then use these measurements to determine the cost benefits of process improvement. You can develop specific, verifiable metrics for figuring out your expected ROI.
Feasibility Analysis
Next, NWIA performs a feasibility analysis that covers:
Software options
Hardware alternatives
Platform options
A review of the metrics included in the benefit summary
An outline of benefits and costs relating to your ROI
This analysis helps you accurately evaluate the results of implementing a new system.
System Design
We use all of the documents prepared in the steps described above to design systems for your business. Our experts work alongside vendor partners and help you identify needed changes (both technological and non-technological).
NWIA document technology-based changes in the system design document, including:
New workflows
Application modules
User interfaces
Client-requested management reports
System design reporting includes all the information necessary for developing acceptance-testing criteria
More Solutions
For information on our other solutions, go to the following pages:
---
To discuss our Document Management services can help fine-tune your processes,