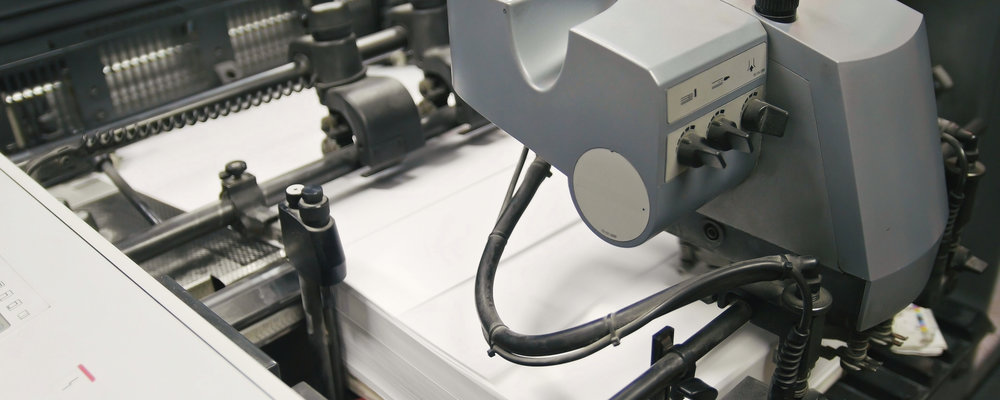 Optimize Your Production Abilities
At NW Imaging Analysts, we pride ourselves on enhancing our clients' performance and helping them find profits. Our first-rate printers and multifunction copiers enable you to produce high volumes of documents quickly and with little waste.
However, we recognize that some clients' production needs exceed the capabilities of these devices. That's why we also offer a selection of production printers. These advanced machines give you the ability to print on a professional level. You can produce the highest volumes of documents, such as:
Flyers
Books
Annual Reports
Brochures
Newsletters
Features of NWIA's Production Printers
NWIA's production printers give you:
Unbeatable Print Speeds
You can print thousands of feet in only a few minutes.
Superior dpi Resolution
Our machines' outstanding dpi resolutions ensure that you get sharp text and impressive on each page.
Low-Cost, Low-Power Design
Our production printers operate with greatly reduced energy requirements. On top of that, they give you prints for a fraction of a penny per page.
Sophisticated Finishing Features
You can employ a variety of finishing options, including:
Cutting
Folding
Stapling
Dynamic Perforation
Unwind and Rewind
More Systems
Check out the following pages for information on our available systems:
---
To discuss how our production printers can optimize your processes,