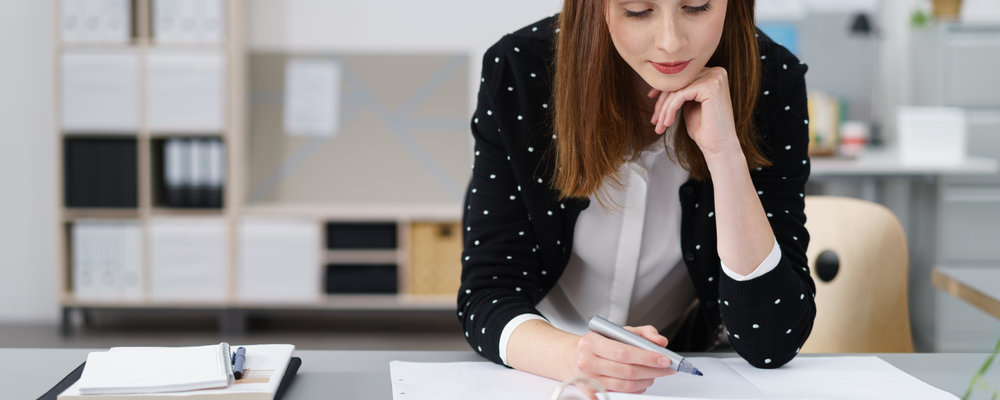 Find Profits with Print Accounting
Many times, printing costs much more than companies realize. On average, businesses spend between 1-3% of their annual budget on printing alone. This can equal thousands or tens of thousands of dollars. If you can't keep watch over activity on your printer fleet, that number can get higher due to wasteful or excessive usage.
NW Imaging Analysts has resources to help you get your printing expenses under control. Our Print Accounting solution enables you to measure precisely how much your document production practices cost you.
Benefits of NWIA's Print Accounting Solution
NWIA's Print Accounting solution allows you to keep track of your budget and fine-tune your processes. You get such benefits as:
Reliable Details on Printing Expenses
You'll be able to see exactly how much you spend on printing. Our solution enables you to see costs by:
Specific printer users
The size of the files printed
The type of media used in a print job
Color toner used for printing
Minimize Printing Waste
You can use the information provided by our Print Accounting solution to reduce waste. By seeing who prints what, you can spot excessive usage and deal with it promptly.
More Solutions
NWIA has more solutions to help your workplace function better. Check out these pages to learn more:
---
To discuss how our Print Accounting solution can help you manage your printing expenses,