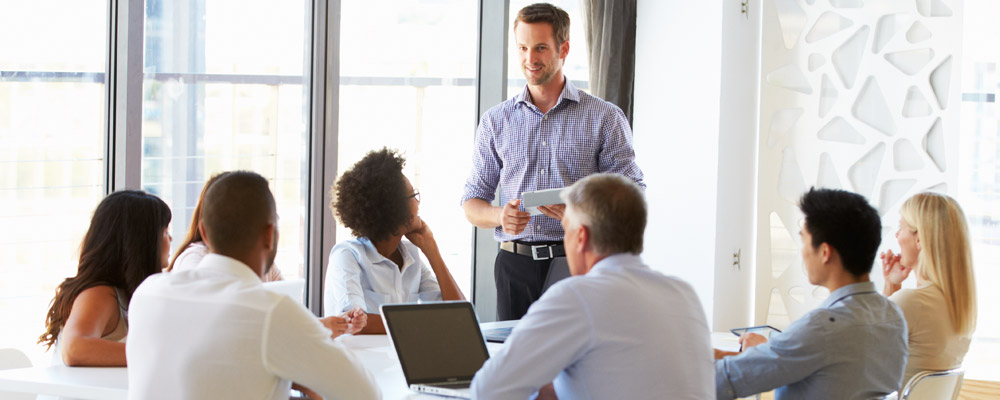 Paving the Way to Business Success
NW Imaging Analysts' new approach to office technology starts with setting specific, concrete goals for your business. Once we do that, we'll build the process by which you'll attain those goals.
Our professionals can develop a strategy that covers hardware, software and services. All of these are 100% focused on optimizing your operations driving your business.
We offer an assortment of printers, multifunction copiers and other systems that give you outstanding productivity with little time or waste.
NWIA's Managed Print Services have enabled companies to streamline their printing practices. We can help you maximize equipment uptime and enhance performance.
NWIA also offers Managed IT Services from Symmetry, which give you comprehensive, continuous support for your company's IT network.
NWIA can provide you with a variety of software solutions to help you track printing costs, route your scanned documents faster and much more.
More on NWIA's Approach
For more on our new approach to office technology, go to these pages:
---
If you have questions about our available solutions and services,