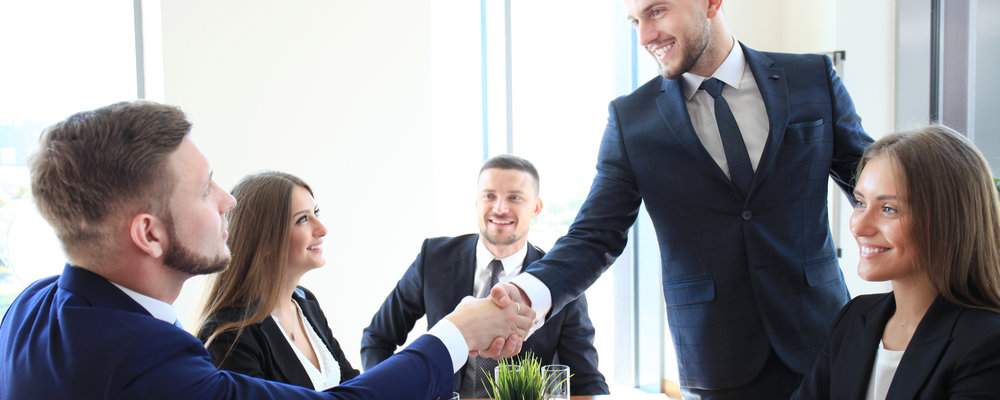 Business Benefits You Can Count On
Without clear, significant benefits, any approach you take to your office's technology won't count for much. Time and again, NW Imaging Analysts has given customers results that not only meet but exceed their expectations.
NWIA's products and services give you:
Enhanced Performance
Offerings like our Document Management solutions and our Managed Print Services allow you to optimize your processes. You'll be able to store your information more securely and retrieve it faster. You'll find ways to reduce waste and increase your productivity.
Saved Time
NWIA can help you increase the uptime of your systems, allowing you to achieve greater levels of efficiency.
Found Profits
We offer you the best available pricing for equipment, service, supplies and leasing terms. A typical project averages a savings of 30% or more using our services.
More on NWIA's Approach
For more on NWIA's new approach to office technology, check out these pages:
---
To discuss the results you'll see from our products and services,