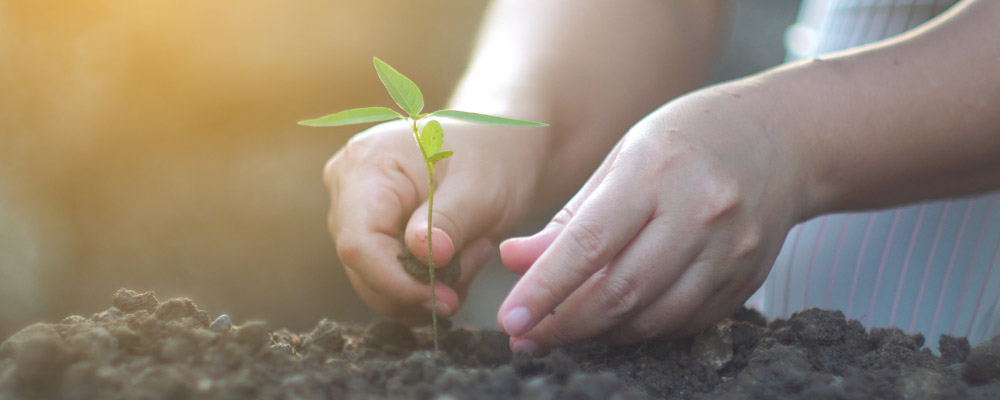 The Solution for Sustainable Supplies!
All of our cartridge cores are reused or recycled.
Magnum post-tests every toner cartridge it remanufactures, minimizing defects and saving waste!
95% of our components are reused or recycled.
All of our packaging is reused or recycled.
Facts About Magnum Brand Toner
Magnum toner is made in the Pacific Northwest.
Magnum toner is the highest quality in the industry.
Magnum's closed loop, sustainable process guarantees cartridges don't get dumped in landfills.
Using Magnum brand toner reduces your carbon footprint by 70%.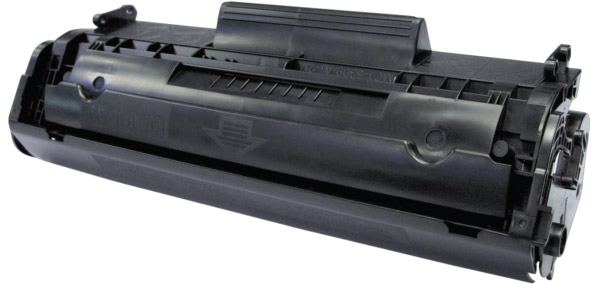 More Systems
Check out the following pages for information on our available systems: