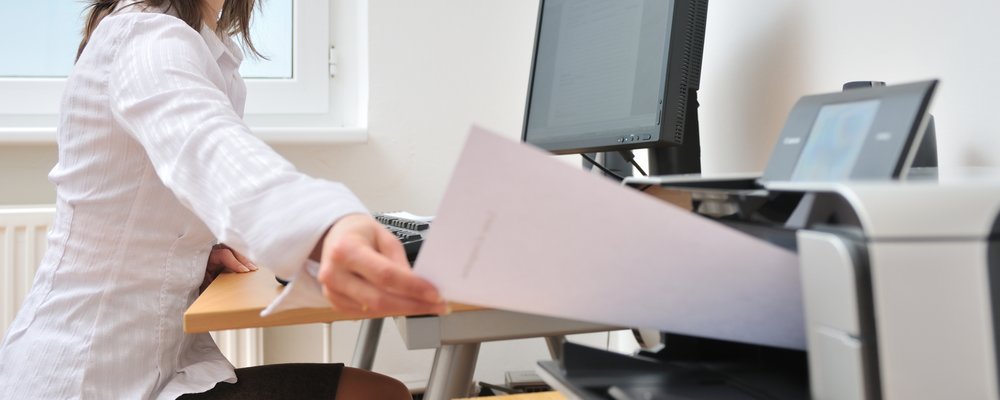 Enhance Your Document Processing Abilities
At NW Imaging Analysts, we specialize in helping clients save time and enhance their performance. We offer products and services that enable you to optimize your processes.
Our Document Capture and Routing solution is a prime example. You'll be able to convert paper documents to digital files and send them to various locations with minimal time and effort.
Benefits of Document Capture and Routing
NWIA's document capture and routing solution integrate easily with our available multifunction copiers and wide format systems with scanning capabilities. You can convert documents to a variety of popular formats such as:
PDF
JPEG
TIFF
Microsoft Word file
Microsoft Excel file
You can use our solutions to extract data and send it automatically to:
Email addresses
Fax numbers
Web folders
Network folders
Accounting systems
You can also take advantage of state-of-the-art image correction and cleaning technology, which ensure the high detail and quality of your captured documents. Easy to install, our solution can expand and evolve to meet your workplace's changing needs.
More Solutions
Document Capture and Routing is just one way that NWIA can enhance your performance. For information on our other solutions, check out these pages:
---
To discuss how our document capture and routing solution can help you process documents faster,