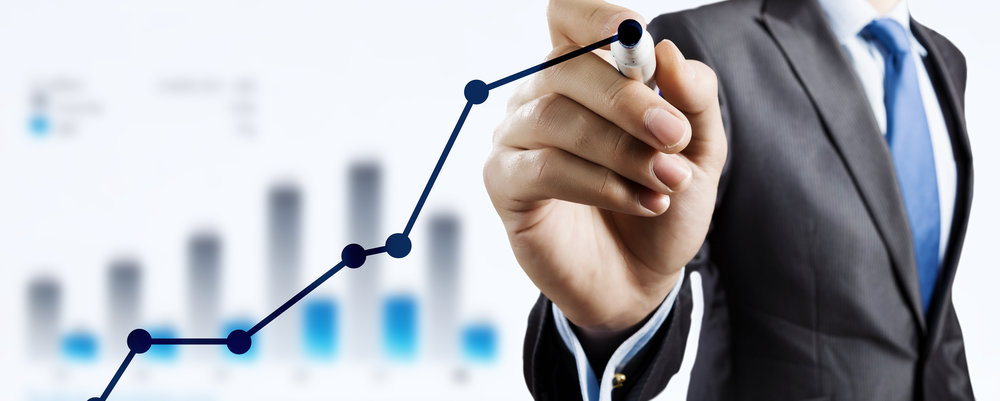 Creating a Roadmap for Business Success
At NW Imaging Analysts, we deliver on our promises. That's because we take the time to understand you before we promise anything.
NWIA's new approach to office technology begins by setting specific goals for your business. We work with you to develop a strategy based on a breakdown of your current operations. We'll uncover areas where you can fine-tune your processes and boost your productivity.
Figuring Out Your TCP
When crafting a strategy to improve your company's document output, we start by assessing your current Total Cost of Printing (TCP). This assessment takes into account such factors as:
Equipment acquisition and leasing costs
Depreciation of your owned equipment
Supply and outsourcing costs
Service and support contract costs
Repair costs not covered by service agreements
Assessing Your Other Processes
NWIA also helps you set goals for increasing productivity by paying attention to:
The efficiency and uptime of your current devices
Decision points in your document workflows
Your business communication needs
The compliance requirements of your industry
More on NWIA's Approach
Once we've figured out your specific goals, the real work can begin. Click the links below for details on the rest of NWIA's approach:
---
To discuss how we can help you save time and find profits,