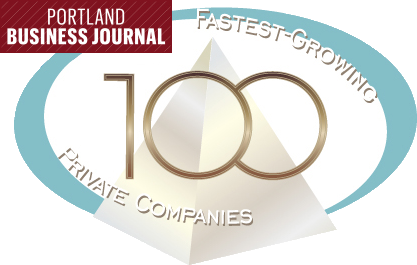 We were very honored to learn today that NW Imaging Analysts was selected by the Portland Business Journal as 1 of the 100 fastest growing companies in Oregon and SW Washington!
This is a very exciting achievement for everyone on our team, whose hard work and dedication has led directly to NW Imaging's massive growth.  As we continue to build and grow our team of document imaging consultants, we want to recognize those who have been integral to building such a solid foundation.
We also want to thank each and every customer that chose to partner with NW Imaging Analysts.  We deeply appreciate the vote of confidence, and take our commitment to being a long term partner with our clients very seriously.
Where will we rank in the Top 100 companies?  We will find out the evening of June 8th at the Oregon Convention Center, when over 1000 attendees are expected to attend to witness the countdown from 1-100.  We will be sure to let you know once we find out in June!