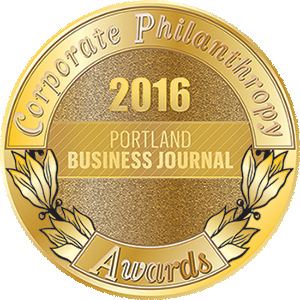 We were humbled to learn today that NW Imaging Analysts has been selected by the Portland Business Journal for their Corporate Philanthropist's Award for Fiscal Year 2016.
Each year, NW Imaging Analysts provides direct donations in excess of $50,000 to local non-profit organizations in the Portland and Seattle marketplaces.
NW Imaging Analysts, along with Oregon's other leading Corporate Philanthropists honoree's, will be honored at the Corporate Philanthropy award luncheon at the Hilton Hotel in Portland on October 13th at the Hilton Hotel at 11 AM.